Sally Prestige - The Nightmare Before Christmas Infant Costume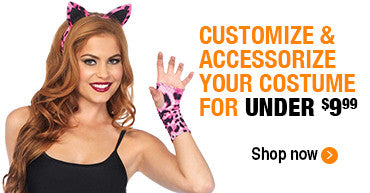 Save With




Seasons Saver Shipping
#44964W
Includes:
Dress with snaps and attached character cameo and headband with hair.
Size: 12-18M
Nightmare Before Christmas
Bored with the same old scare-and-scream routine, Pumpkin King Jack Skellington longs to spread the joy of Christmas. But his merry mission puts Santa in jeopardy and creates a nightmare for good little boys and girls everywhere.