Omega Above Ground Salt System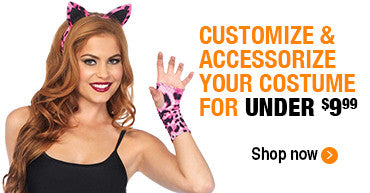 Save With




Seasons Saver Shipping
Not Just Another Salt Pool System
Omega Salt Water Pool Systems work harder and last longer because they've been designed to work under every possible condition.
Whether pool water is cold in the spring or hot in the summer, Omega Pools are always clean and fresh and always ready to use.
As a natural alternative to harsh chemical chlorine, salt chlorination is an increasingly popular choice for pool and spa owners.
Salt Water Chlorine Generators convert dissolved salt into just the right amount of chlorine, automatically creating perfectly sanitized, luxuriously soft water.
Salt chlorination satisfies 100% of your pool or spa's chlorination needs while providing three major advantages over traditional chlorination methods: comfort, convenience, and cost savings.