Intex Deluxe Pool Maintenance Kit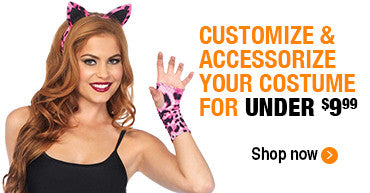 Save With




Seasons Saver Shipping
#28003/E
Includes:
110" (2.79m) telescoping aluminum shaft for use with 18' (5.49m) diameter pools and above.
The vacuum requires an Intex filter pump with a minimum flow rate of 800 GPH (3,028L/hr).
Vacuum sucks debris off the pool floor and through the filter.
Attaches to the outlet connector in the pool with a 24' 7" (7.50m) hose.
Durable and deep mesh skimmer net.