Aluminum Premium Deep Leaf Bag Rake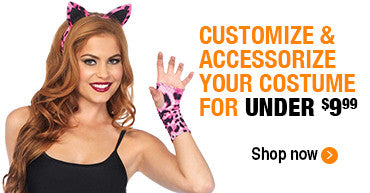 Save With




Seasons Saver Shipping
#8033
A Leaf Rake is like a Leaf Skimmer but has a deep bag-like net instead of a flat net. This allows it to hold many more leaves with each scoop. A Leaf Rake allows the water to pass through much easier when it has leaves in it than a Leaf Skimmer does, thereby preventing the water wave you can get in front of a Leaf Skimmer pushing the leaves away from it. The Leaf Rake is also much easier to use when scooping leaves from the bottom. 
Professional quality leaf rake has a strong and lightweight aluminum frame that will not bend or break and a finish that protects your pool walls. The extra-large leaf grabbing bag is made of a durable, sun and chemical-resistant mesh that removes large volumes of leaves.
Heavy duty light and strong aluminum frame and deep bag with plastic safety bumper
Light and strong aluminum frame

Deep-bag with plastic safety bumper included

Leaf Skimmers fit all Telescopic Poles we carry.