Intex Round Pool Cover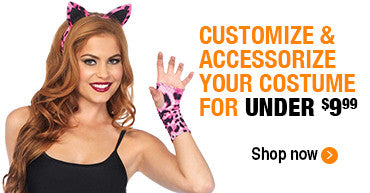 Save With




Seasons Saver Shipping
#28030E 10' Round
#28031E 12' Round
#28032E 15' Round
Spend more time swimming in your pool this summer and less time cleaning it.
This Intex Pool Cover is constructed of a high quality, durable 7 gauge (0.18mm), UV-resistant, PVC vinyl material, and it offers drain holes in the cover to allow water to pass through. Plus, its easy-to-use rope ties help ensure a secure fit across the perimeter of your pool.
The nylon rope ties and the 10" overhang keep this above ground pool cover where it belongs, fitting snugly in place across the perimeter of your pool.
Help keep your pool clean and clear with a pool cover from Intex. These covers are specifically sized for the Easy Set pool so it stays securely in place.
Features:
12" Overhang
Fitted Specifically for Intex Easy Set Pool
Durable 7 ga. (0.18mm) Vinyl
Rope Ties
Drain Holes To Prevent Water Accumulation
Keeps Pool Clean and Debris Free
Sizes: 10', 12' & 15'