Intex "Type A" Filter Cartridge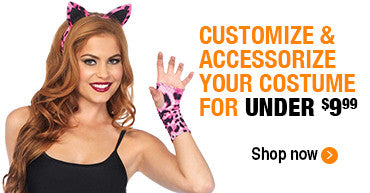 Save With




Seasons Saver Shipping
#29000E
Give your Intex pool its best performance by using genuine Intex brand filters.
They're easy-to-clean and made of Dacron filter material.
Measuring 8" x 4.25", this Intex brand filter is a Type A filter that fits the 500, 530, 800, 1000 & 1500 gph filter pumps.
Replace filter cartridge every two weeks for best performance
Look for the large "A" or "B" on the package to make sure you are getting the right size for your filter.