Transformers - Bumblebee Animated Classic Muscle Boy's Costume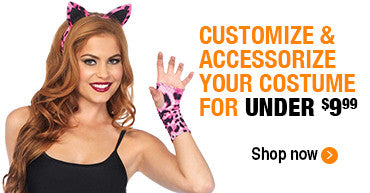 Save With




Seasons Saver Shipping
#85563
Includes:
Jumpsuit with muscle torso and arms

character mask

sword not included
Sizes: ( 

7-8),

 (10-12)
Transformers Robots In Disguise
Many years after the events of Predacons Rising, Cybertron's genesis brought forth a new age of prosperity to a new generation of Transformers. Earth no longer remembers the Decepticon-Autobot conflict as Cybertronians stopped visiting the planet. Bumblebee has since become a seasoned Cybertronian police officer and despite his fame, he chose to be a humble peacekeeper. Things would change when he is summoned by the vision of Optimus Prime. Thought to be long dead after restoring Cybertron, Optimus called for Bumblebee to return to Earth as a new threat appears.