Cool Shark Soft Top Floating Thermometer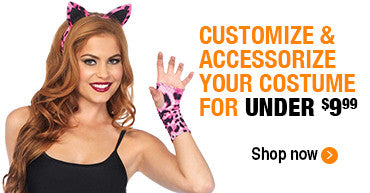 Save With




Seasons Saver Shipping
#9226
This floating shark thermometer for swimming pools and spas is accurate and easy to read - it can be tied off with the attached rope.
Floating thermometer
F and C temperature scales
Includes thermometer & Cord
Swimline specializes in swimming pool supplies and carries a variety of different swimming pool thermometers. All of the pool maintenance equipment  and thermometers from swimline are made from the highest quality materials and are easy to use.