Cover Care Pool Cover Pump - 300 GPH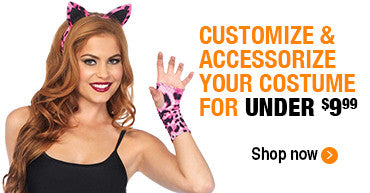 Save With




Seasons Saver Shipping
This is a Model 300 Cover Care pool cover pump that is clog resistant and will pump 300 GPH. The Model 300 can go down to 1/8 inch of water. These Cover Care pumps are magnetically driven centrifugal water pumps. When it is time to remove the accumulated water on top of the pool cover, the Cover Care pumps make the chore easy.

The Danner cover pumps have no seals to wear and contain no oil. The pump can be completely submerged and easily hooks up to any standard 3/4 inch garden hose. It includes an easy clean clog-resistant foam filter, it is UL listed, and has a 25 foot power cord.

All electrical components are encapsulated in epoxy. The energy used is approximately 1/2 of regular motor driven pumps. The pre-filter is provided for use in situations where deposits in the water could clog or damage the pump. This helps give uninterrupted service.
Features
Magnetic Drive Motor
Completely Submersible
Easily Connects to any Standard 3/4 Inch Garden Hose (Fitting Included)
Max Pumping Height is 6 Feet
300 GPH Pumps Down to 1/8 Inch of Water