Mixels- Infernite Zorch Toddler Costume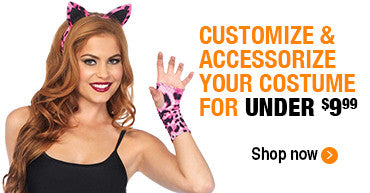 Save With




Seasons Saver Shipping
#86552
You can mix, max, and murp your way through Halloween by wearing this Mixels Infernite Zorch Costume Toddler.
This costume is a simple, slip-on tunic piece in dark red, with two big white eyes and a jutting lower jaw with three huge white teeth. Two flame tails in a gradient orange-to-yellow color are detachable, just in case your little guy gets tired of wearing them. Also included are two boot covers. Your boy can be comfortable in his own clothes and still be ready for trick-or-treating with this easy-to-wear outfit!
Includes:
Foam overlay with detachable character flame tails and a pair of shoe covers.
*Shirt and Pants Not Included*
Size:  3T-4T