Montclair Spruce Entrance Tree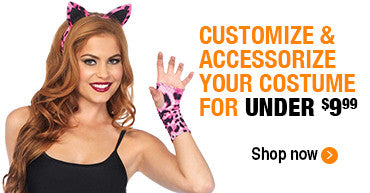 Save With




Seasons Saver Shipping
#MC-308-40
4' tree w/ 140 tips and 50 clear lights
#MC-305-50
5' tree w/ 205 tips and 100 clear lights
Decorated with a Black/Gold Plastic Pot, It is sure to light up any room wonderfully. 
Fire-resistant and non-allergenic, this tree is safe and will be a perfect fit for any home.
This tree comes in two sections for quick and easy set-up. Includes spare bulbs and fuses. Packed in reusable storage carton. Assembly instructions included.
Dimensions:
4' Tree - 18"L x 18"W x 48"H
5' Tree - 22"L x 22"W x 60"H