Weighted Butterfly Vacuum Pool Head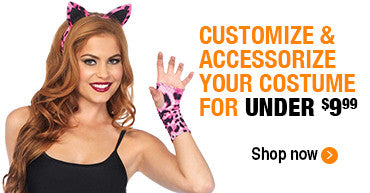 Save With




Seasons Saver Shipping
#8130
Swimming Pool Vacuum Head Vinyl Liner
Keep your pool clean with this Vinyl Liner Swimming Pool Vacuum Head.
Designed especially for vinyl liner pools, this vac head's unique brush pattern channels debris directly to the suction for easy removal. Heavy weights help the vacuum hug the pool floor for optimal cleaning power.
Snap-Adapt handle fits on any standard telepole. Weighs approximately 3 lbs.