Intex Easy Set Pool Cover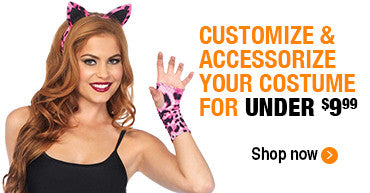 Save With




Seasons Saver Shipping
#28021E 10' Round

#28022E 12' Round
#28026E 13' Round
#28023E 15' Round
Spend more time swimming in your pool this summer and less time cleaning it with the Intex Easy Set Pool Cover. This above ground pool cover helps keep your pool free of dirt, insects and debris when not in use. Constructed of high-quality, durable 7-gauge, UV-resistant PVC vinyl, this pool cover features drain holes to prevent water from accumulating on top.
Having your pool covered also helps to prevent evaporation which means adding less water and chemicals to your pool.
Intex Easy Set round pool cover is easy to use. Makes a snug fit over the edge of the pool. 
Fitted for INTEX Easy Set swimming pool
Retain heat to keep water at a consistent temperature
Drain Holes prevent water accumulation
Floats on the surface of the water
Reduce water evaporation by 95%
May save you up to 50% on pool chemical usage when covered
Keeps leaves and debris from entering pool which reduces maintenance time
Also ideal as a thermal blanket for heated pools
Easy and economical to use
Reusable carry bag for easy storage
Color: Blue
Material: Vinyl

Durable 7ga (0.18mm) vinyl

Rope ties

Sizes: 10', 12' and 15